EV drivers are moving towards on-street charging, but the lack of charging infrastructure is still a main concern, according to a new survey conducted on behalf of EV charging specialist CTEK.
The survey revealed that there is a gradual move away from home charging, with more than a third (37%) of EV drivers now predominantly using public charge points.
But the availability and reliability of the UK charging infrastructure remain a concern with a third of existing and potential EV drivers.
While 74% of UK adults believe that EVs are the future of road travel, 78% feel the charging infrastructure is not adequate to support the growth of EVs.
The survey also revealed that while environmental concerns were a key reason for early EV adoption, it is now way down the list for drivers who are considering the switch.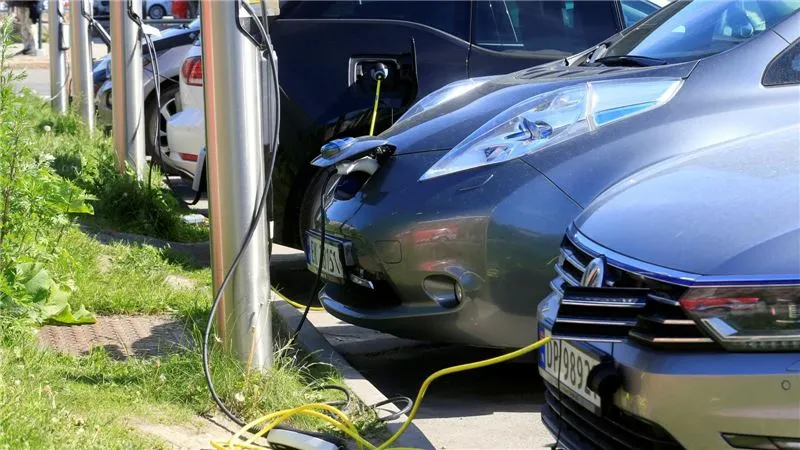 Cecilia Routledge, global head of e-mobility at CTEK, said, "With previous estimates of up to 90% of EV charging taking place at home, this is a fairly significant shift, and we can expect the need for public and destination charging to intensify as the UK starts to come out of lockdown."
"Not only that, permanent changes to working patterns are likely to result in people visiting their workplace less often, so EV owners with nowhere to install a home charge point will increasingly need to rely on public chargers and those at destinations like shopping centers and supermarkets."
"Some drivers say they rarely see charge points when out and about, and that the few they do see are nearly always either in use or out of order."
"In fact, some EV drivers have even gone back to a petrol vehicle because of lack of charging points, including one couple who commented in the survey that theyd tried to map out a trip to North Yorkshire using en-route charging points, but that it simply wasnt possible! This highlights the need for a well-planned charging network that meets the requirements of local drivers and visitors alike, that is visible and, most importantly, reliable."